Are you using QuickBooks effectively?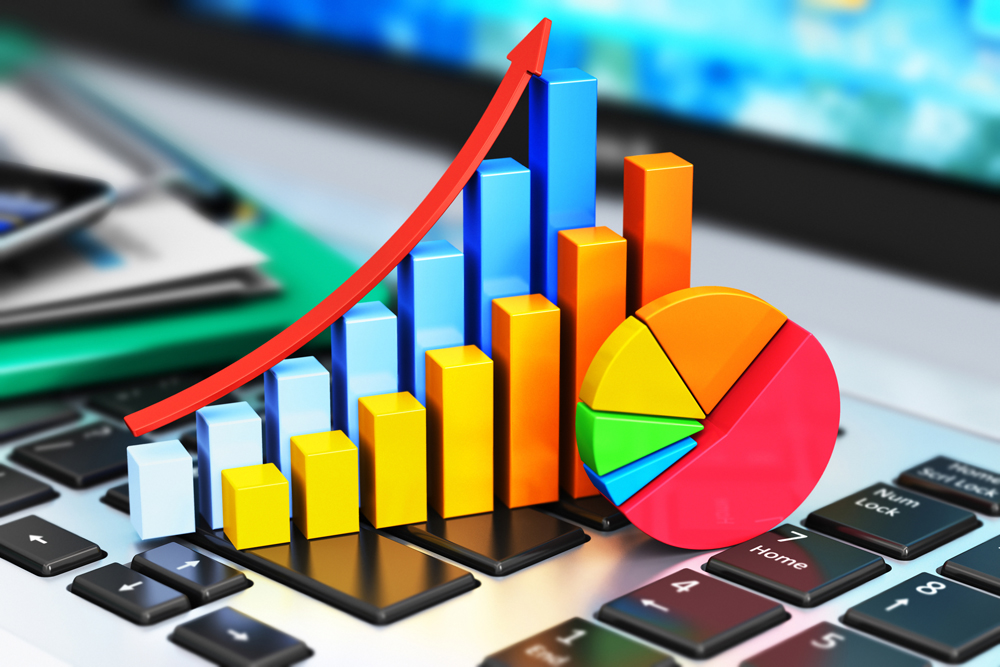 If you're a business owner, it is very likely that you use an accounting software such as QuickBooks to handle your accounting needs. It is also likely that you, as a business owner, have been handling the bookkeeping of your business on your own rather than outsourcing it to someone else.
If your business is growing at a steady rate and using QuickBooks, it's time to either become a QuickBooks expert or outsource your bookkeeping to a reliable company to ensure your business is optimizing every dollar spent.
Recent software upgrades
First, if you are using QuickBooks, you should be aware of all of the updates being made to the software. Knowing the latest updates means you can better maintain your books and ensure your company's time and resources are being put to good use.
QuickBooks has added another upgrade tier to their program. Before, you could pay $60 per month for QuickBook Plus and receive all of the benefits that QuickBooks had to offer. Now, QuickBooks Plus will have limited features for the same monthly fee. To access the version with unlimited features, QuickBooks Advanced, the monthly fee is $150 per month.
Which version do you really need? That depends on your business and how you use QuickBooks. There may be ways you could optimize the software at the higher tier but at an additional cost to you.
How Lionshare can help
Lionshare Bookkeeping is proud to be a QuickBooks ProAdvisor, and we regularly help clients become more educated about the upgrades and features of the software. QuickBooks is arguably the most important software you use to keep your business running smoothly, and it's important to use it well. We offer online courses that can help you become more knowledgeable about QuickBooks and how to best use it for your business.
If you are finding that your bookkeeping needs more time and focus, we can also help with that. Contact us today to discuss your bookkeeping needs and how we might be able to help, whether that's through some online training or through fully outsourced bookkeeping support.