Financial reports for investors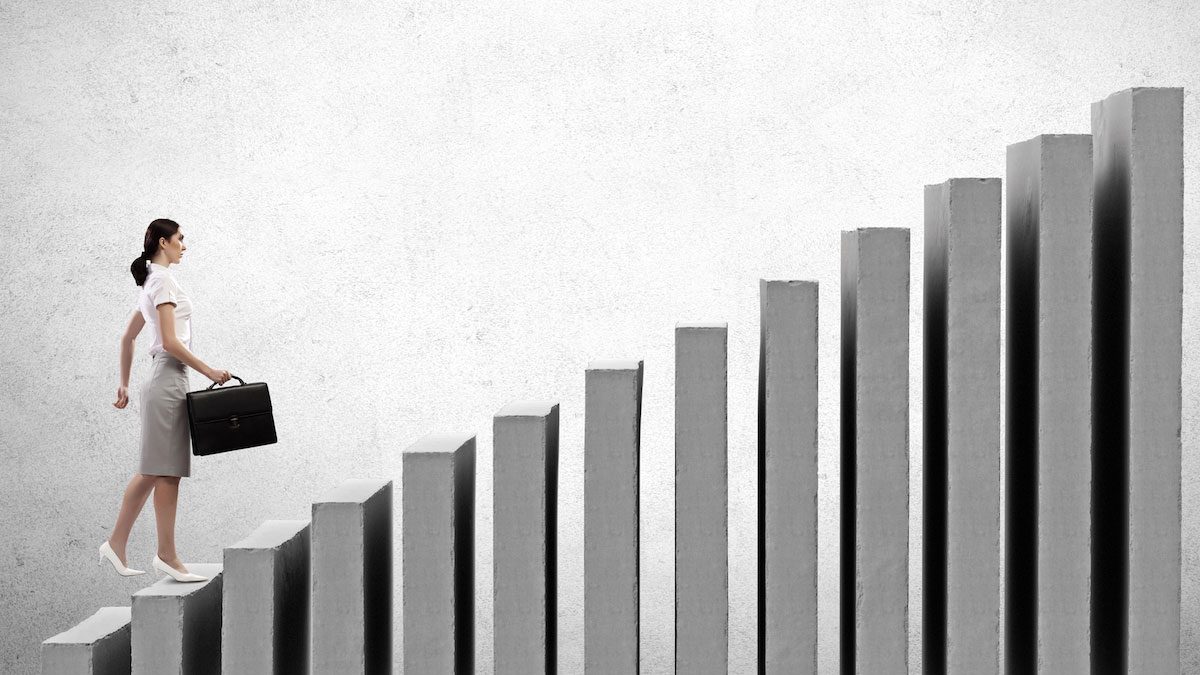 When you get right down to it, there are three basic levels of financial reporting. Level one is property or project manager reports, level two is accountant or controller reports, and level three is CFO reports. It's best to figure out the first level before progressing on to the next.
So what does each level of financial reports look like?
Property reporting
The first level of financial reporting for real estate investors falls in the category of property or project manager reports. These cost an investor 10% of rent every month and will include information on cash flow, rent roll, and late fees. Your rent roll will be managed, a bank statement will be put together, and expenses will be assigned according to each property.
Unfortunately, this first level does not allow you to see the big picture. If you reach a point where you're deleveraging your home to increase your finances, you are getting to the point where you need to self-manage. It is then that your business will begin to feel more and more like a job or chore instead of investing. This basic report doesn't show trends in income and spending and makes creating any strategy that much more difficult.
Accountant reporting
Accountant or controller reports are a type of book value reporting. This second level will give you an income statement, a balance sheet of profits and losses, and a statement of cash flows. These reports are great for showing you the information you need to file your taxes and allow for a little more strategy than the previous level.
While you do get the opportunity to interact with taxes and lagging indicators in your business through financial statements and sales recording, you don't actually know what is happening or if you need to apply the numbers to another part of your business. You don't know if you need to find out how much financing you need vs. to how much monthly income you have available from each property vs. how much your are spending each month.
It gets to be hard to keep track of!
CFO reporting
CFO reports dive into market values and future values. They will show you Key Performance Indicators (KPIs) you can use to valuate the effectiveness of your properties. A CFO report can also show you the market value of your house, DSCR, loan to value, and give you more info for acquiring finances.
This is all information you should be receiving as a real estate investor. This kind of information is hard for someone to figure out on their own if they are not familiar with real estate investing. That means a niche accountant will be a game-changer here. They will be able to show you present indicators so you can get big strategy views and give better financial reports.
Next steps
When you try to figure out financial reporting, you can do all of it in house, but you have to be able to figure out each level to move on to the next before it can be effective instead of stressful. It's a progression. An accountant familiar with real estate needs to be present in the final stage. Really, someone needs to be familiar with real estate in each previous stage as well.