What does an outsourced controller do?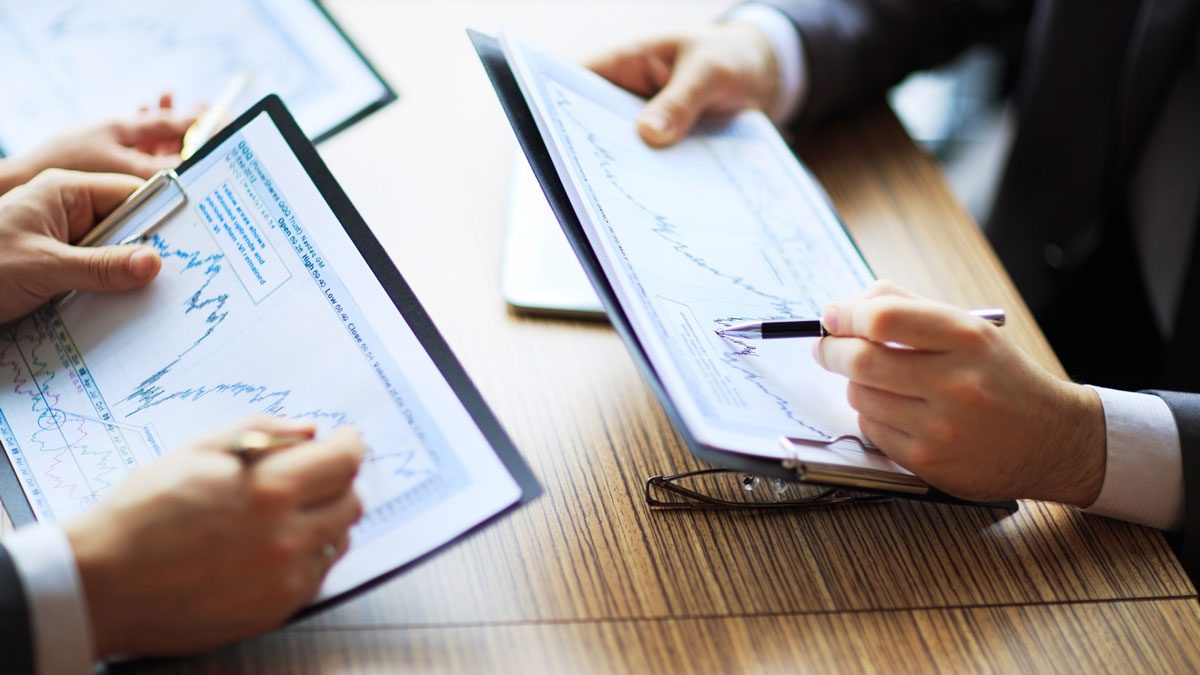 There are three groups of services that we provide here at Lionshare Bookkeeping, but one of them can sometimes be a mystery. Let's look at those services, then dive deeper into what an outsourced controller actually does.
Our services can be broken down into three basic groups:
Basic instruction and direction
Outsourced bookkeeping
Outsourced CFO and controller services
It's that third tier we'll be focusing on today.
A controller and CFO are basically two levels within the accounting system. While the Chief Financial Officer is free to make big picture financial decisions, the controller is one step below them acting as the delegator and coordinator of accounting.
Outsourced controller as the middle man
An outsourced controller is the middle man in accounting. I'll warn you, this sort of service isn't a great fit for small businesses. It works much better with a larger accounting department or a "Big Boss" type of organization.
If there is a group of people raising private money and managing assets with lots of moving parts, then a controller would make sense for smoothing out operations. But what does it mean to have a large accounting department or a lot of moving parts?
Making things easier for the real estate CFO
Let's say a company wants to own several real estate properties but they don't want to manage them. One boss is now in charge of apartment complex one, apartment complex two, and apartment complex three. Each of these properties is going to have its own property manager and unique accounting needs.
Instead of forcing one CFO to manage all of the company's operations in addition to these new properties, there needs to be someone taking directives from the business leaders and delegating tasks or receiving information from each property. This position is reserved for the controller.
The controller makes sure everything gets done in a timely fashion and done correctly. Since there is a single controller in charge, everything will be done in the same accounting style, making it easier to review the accounting and file all the information. This allows the controller to identify when and where accounting tasks need to be done. It's similar to a big brain overseeing multiple departments within the accounting body. Everyone under the controller is accountable to the same level of high quality accounting.
Real estate bookkeeping and controller services
It should be no surprise that this is how Lionshare Bookkeeping operates, since we're in the real estate bookkeeping business. If you're looking for outsourced controller services, it works like having your accounting overseen, or babysat, if you will. Somebody other than yourself is in charge. This very practical system allows the CFO or boss to make big picture decisions while the accounting moves along smoothly and cleanly.