QuickBooks training for real estate investors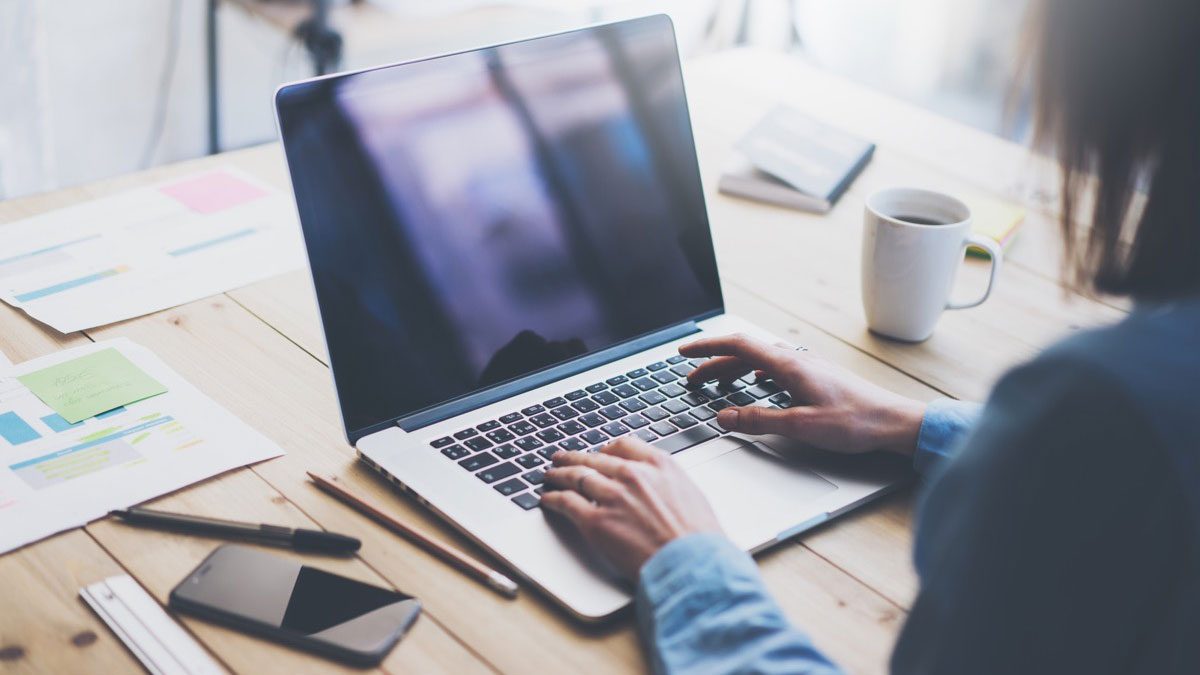 Looking to do QuickBooks work yourself rather than outsource it? Well, you're going to need to know a few things first. For our purposes here, we'll focus on real estate investors in the one to five units or deals range.
QuickBooks vs. accounting
To start with, it should be noted that there are sectors of real estate accounting where you need to be a trained accountant. Excluding those sectors, there are three main areas of QuickBooks that will be important to your business from the beginning:
Classes
Automated data entry
Internal invoicing
Classes
As part of real estate investor bookkeeping, you'll need to be able to track property specific expenses. Tracking something by class in QuickBooks Online Plus allows you to maintain up to 40 properties or deals. This will help you stay organized with just one database instead of multiple spreadsheets for all your properties.
Another benefit is you can actually have a real estate accounting professional take a look at what you've recorded to let you know what is right and wrong, and they can do it all in one place.
Automated data entry
Many investors skip automated data entry because they don't see the value. But you're really wasting time and not utilizing the value of your QuickBook account if you're not doing this!
Instead of having to enter in every detail from every invoice and bill, a feed directly from your bank will let you check if your data is being recorded for the correct property and accounting category. Having the data collected and sorted makes selecting the correct accounting category that much quicker.
You can set up a bank feed with automated bill entry in Hubdoc or Receipt Bank or your accountant can take care of it. Then when you sit down to take care of invoices and bills it just takes a couple hours instead of you having to do all the grunt work before organizing everything. Now you're just confirming, adjusting, or tweaking information instead of doing all the recording and sorting first.
Internal invoicing
Internal invoicing will help you track who has paid and how hasn't without broadcasting that information out to your tenants.
Start with internal invoices and graduate to sending them out later. If you:
Have several different ways you collect rent
Already automated data collection and entry
Sort things by class
…then you can run invoices for internal management use.
You do this so you can begin to track who has paid in just one place. Then when you update in that one place it also updates in your accounting and record keeping. The alternative is a dozen spreadsheets for each property and one more spreadsheet for who has and hasn't paid.
Internal invoicing lets you track late fees and maintenance fees in one place. Now you have rent collection information in one place and you can use it to simply and organize billing by property. Track all of your rent payments, maintenance fees, late fees, sort tenants by property, and track units by owner if you're a property manager as opposed to sorting by classes.
One caveat to internal invoicing is to avoid named accounts. Instead of calling things accounts receivable, accounts payable, inventory, depreciation, or undistributed funds, call them other current asset/liability. This way, you avoid triggering something in the software that does more work than you need.
Of course, this is just a quick overview of what you can do with QuickBooks as a real estate professional.